About Celebration Wishes
Celebration Wishes is a small family run business based in Sheffield which specializes in catering for rustic and traditional weddings. We pride ourselves on providing bespoke S'More Bars, hand drawn thumbprints and wedding invitations plus traditional ice-cream carts.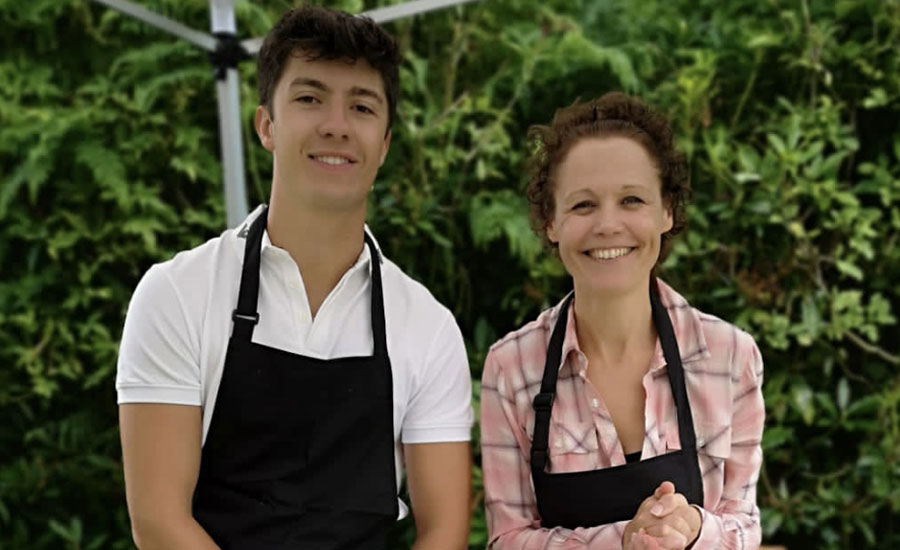 Meet our team
Our friendly and professional team are on hand whenever you need us at your special event.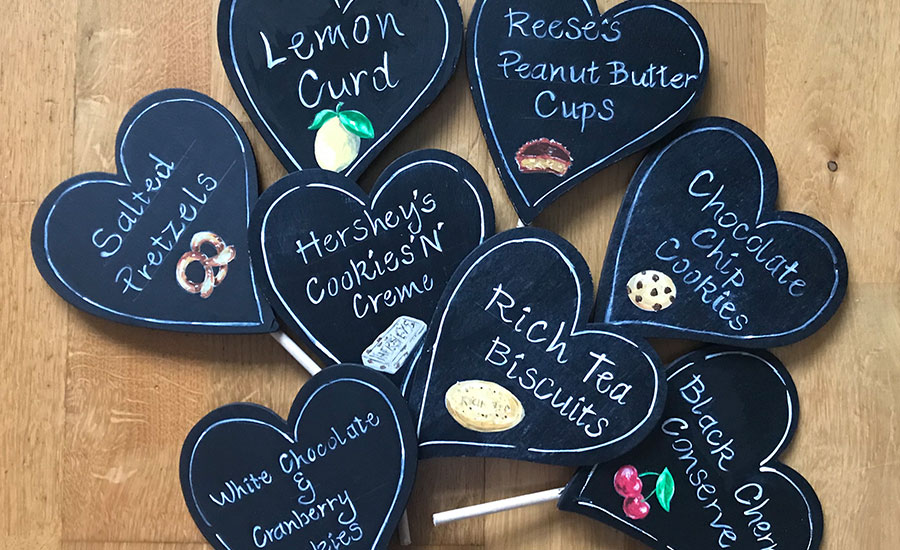 We can cater for your event
Our team cover the Yorkshire area and can provide our services for a wide range of different events.